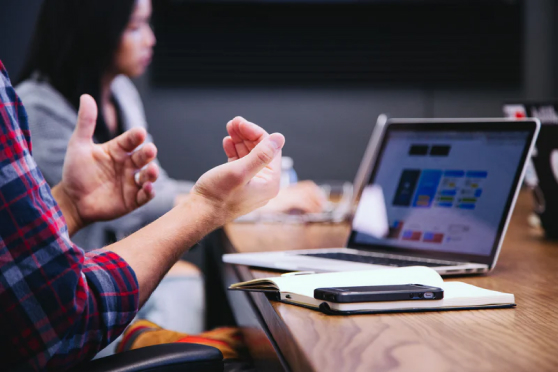 We Are Your Local Search Company
Local businesses are the heart of this town, and why I got into internet marketing. Helping a local company succeed is incredibly rewarding. I've spent years listening to stories of owners and managers who've poured their heart and soul into what they do. I know how much folks need personalized services and, most importantly, how small business success is the key to our economic growth. It is why I founded this local SEO agency.
Hi, I'm Jason Shaffer, owner of Red Queen SEO. My family moved to the area in 2011 and have loved it ever since. To clarify- I'm not just a business owner. We live in Huntersville, and my daughter attends school in Cornelius. This company calls Davidson home. We enjoy summers on Lake Norman and celebrate Independence Day listening to the Charlotte Symphony Orchestra. Our family sees doctors in Denver and dentists in Mooresville. You can find us eating at our favorite restaurants across the "Queen City." We are longtime season pass holders at Carowinds, and we enjoy live music and shows in Uptown. We are your neighbors.
While considering a local search engine optimization company, look closely at whether they are committed to serving their neighbors or happen to share a zip code with you.
A local SEO company near me isn't the same as one that understands me
Before we can get started, we need to get to know you. Our first step with our clients is to learn and listen, after which we can develop strategies that prioritize the agreed-upon objectives. Then, with your goals and budget in mind, we make a blueprint that will provide a strong return on your investment. Our agency recognizes that your business will continue to grow and develop and that the strategy needs to change with it. Likewise, how you approach your business is part of what sets you apart from your competitors- and we want to showcase that. Unlike larger firms, you are never a number to us. We communicate with you weekly, providing you with valuable website analytics and documenting the action steps we've taken. Your feedback and opinion matter to us.
I'm a member of the most effective search engine marketing training in the last decade. This exclusive mastermind group is the leader in the industry, with research, results, and proprietary tech guiding our process. Learning and contributing to that community informs my mindset, as I am better because I've shared, listened, and asked for help, and there is nothing we can't accomplish.
You want to work with us because we understand you, and we can get the job done. We are your customers, and you are ours. Your success is our success.
Red Queen SEO, Local Search Marketing Agency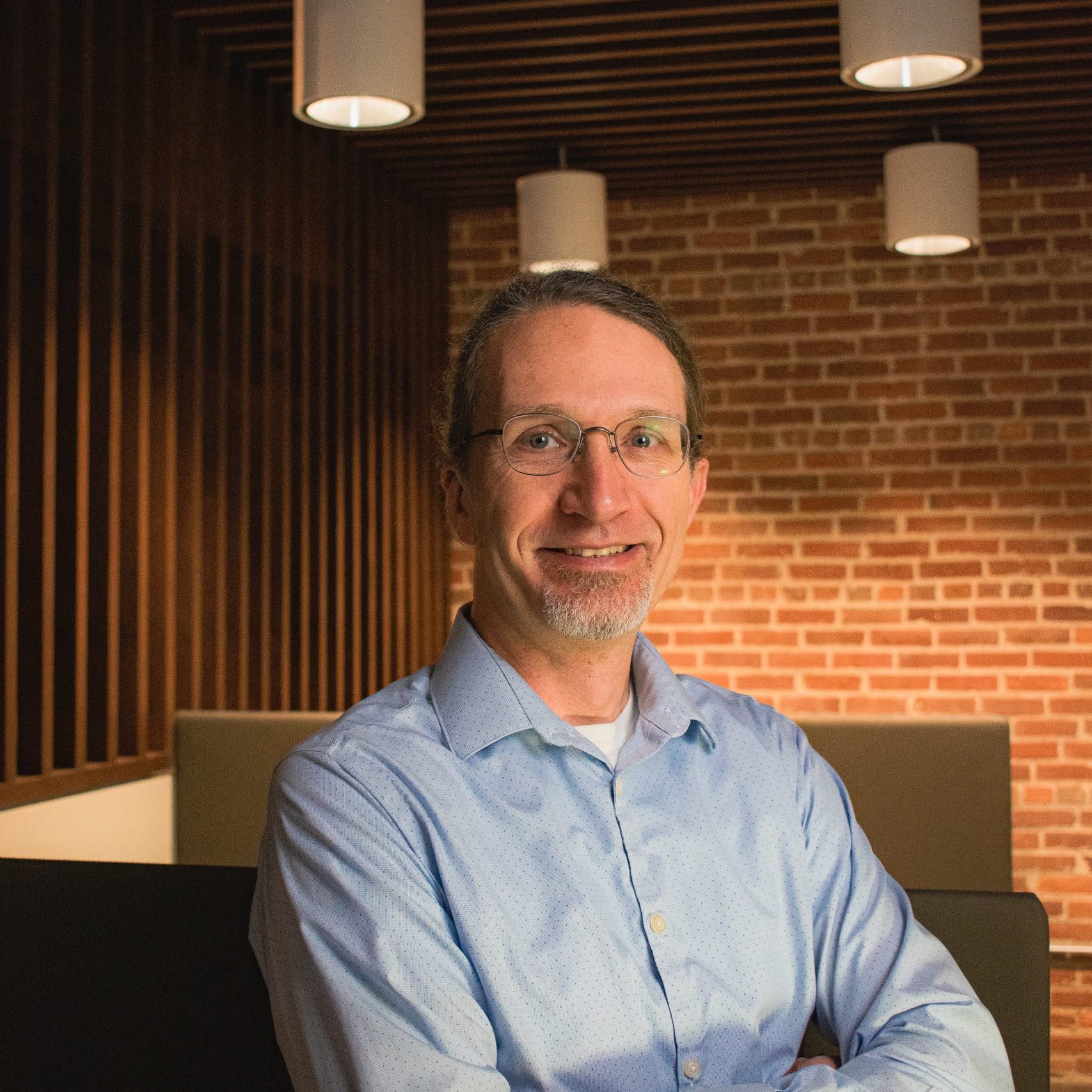 Jason Shaffer
Owner, Red Queen SEO
What People Say About Working With Us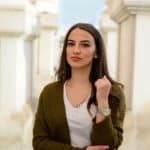 Eileen K
"He is one of the most dedicated, principled, and professional people I have worked with, and I have worked with many people over the last 31 years!"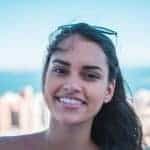 Kristin H.
"I appreciate how intentional Jason is about building and cultivating relationships and his genuine curiosity."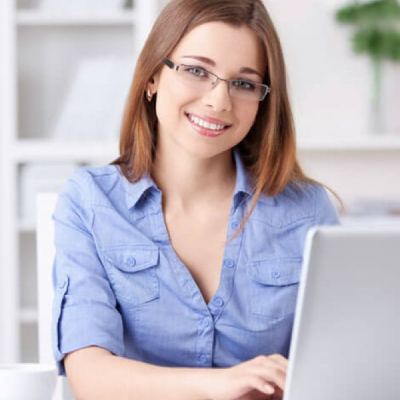 Linda L.
"Jason is insightful, candid, and able to see all the moving parts. He has a clear sense of what matters in any given scenario and offers ideas and decides based on those priorities."