I talk about search engines a lot these days. It is a topic everyone can relate to because most of us use them daily. I've discovered, however, that there are significant gaps in peoples' understanding of how they work and what it takes to get a website to the top of the rankings. This article provides an overview of SEO basics and a foundation for future exploration into specific topics.
SEO is complex, but learning the fundamentals can make a real difference.
What is SEO?
Search engine optimization, or SEO, is the method to increase both the quantity and quality of website traffic through non-paid (also called 'organic') search engine results. In simpler terms, it is all the things done to a site to make it easier for people to find naturally.
SEO requires more than just an understanding of search engines, though. This specialization utilizes insight into people's online behavior and mindset. For example, what are people searching for online, what answers are they looking for, what words they are using, and what type of content they are seeking? Knowing your audience is essential.
How do Search Engines work?
We use the internet to find trustworthy sources for everything. Search engines, like Google, want to help us find what we are looking for as quickly as possible. But how? First, Google studies and catalogs everything on the web, looking for high-quality content and clear signals on what a page is about and how helpful it has been to others. Next, it ranks everything. Finally, they try to intuit what you are looking for based on how satisfied others have been with previous results for similar questions. They are the ultimate matchmakers of the internet.
The Importance of SEO
The internet has over 1 billion websites. That is a large crowd from which to get noticed! Unfortunately, there is even more discouraging news for website owners. The typical web user won't go past the first five listings on the first page of the search engine results. In other words, if a webpage isn't ranking at the top of the first page, it likely won't be discovered through an organic search.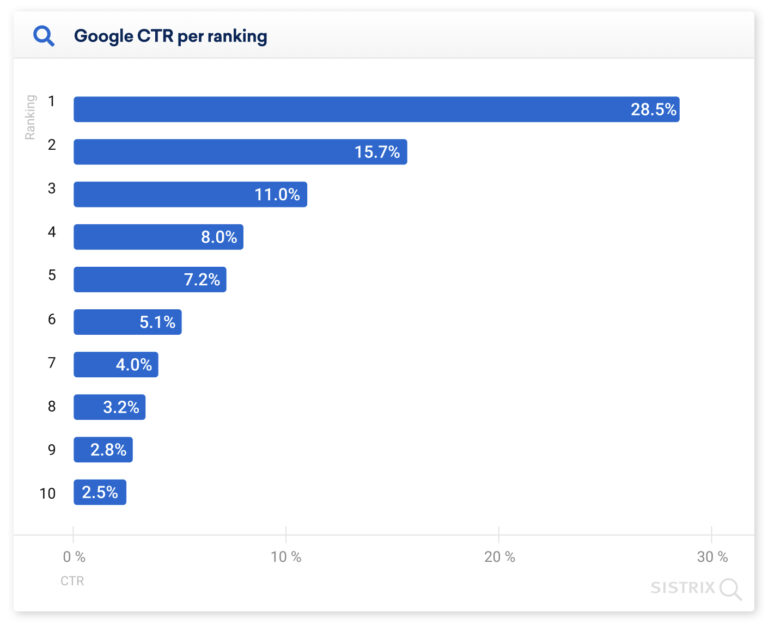 But what about the other ways of being noticed online? While paid advertising and social media can create visits to sites, search engines generate most web traffic. Furthermore, organic search results are considered more trustworthy by users. Good SEO puts your business exactly where you want it to be.
Understanding SEO Basics
You can do many things to make your website more friendly to search engines and your target audience. Generally, we categorize these tasks as either on-page SEO (how you build the site) or off-page SEO (the signals from other websites).
On-Page factors include;
page content
title tags
meta description
URL structure
headings
internal linking
page speed
Off-Page factors include;
backlinks
domain authority
page authority
social shares
We will explore each of these in future posts.
Another central SEO concept is the keyword or a word or combination of words that people put into a search engine. Keyword research reveals information about our audience and what they are searching for, which allows us to develop subject matter that meets their needs. However, overusing keywords (also called keyword stuffing) can cause problems.
SEO Basics in Principles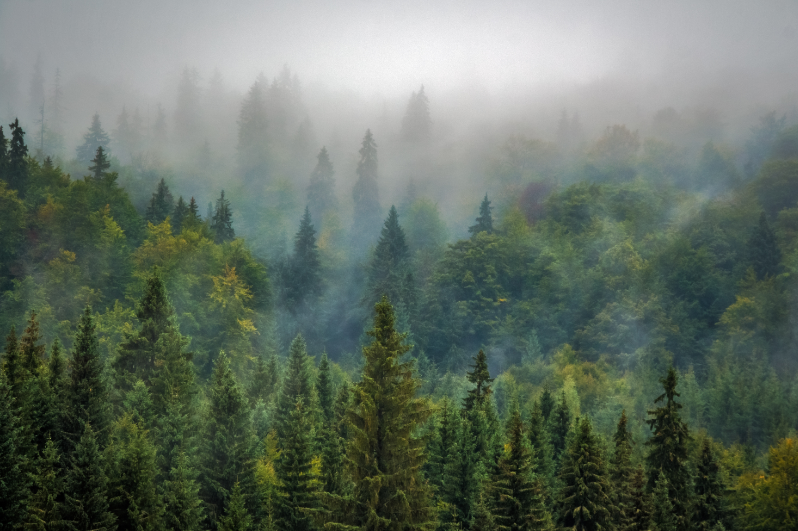 It can be easy to get lost in the details and miss the big picture. Sometimes it is more helpful to have principles than rules to navigate a challenging point.
Concentrate on providing users with what they are looking for in a concise, informative way.
Create value regularly.
The search algorithm will continue to change. Stay adaptable and current.
Too much and too little can both cause problems.
Your goals should inform which strategies to prioritize.
Site optimization is an involved process, but anyone can learn SEO basics.